Global Consulting
Offering education advice to excel music programs
Experiance
More than 30 years in the music industry performing, teaching and pioneering online interactive guitar lessons.
Provide a platform
Music education can be delivered using innovative technology, the world has changed. Stay up with learning platforms and deliver more.
ABOUT US
Guitarist.co.nz – guitar learning consultancy
Guitarist.co.nz is a global consultancy service for music or guitar learning providers. The service can provide guidance on the latest online learning methods and how to set up a productive music education environment. Extensive knowledge of the global music and guitar learning industry enables guitarist.co.nz to provide excellent advice.
GET STARTED NOW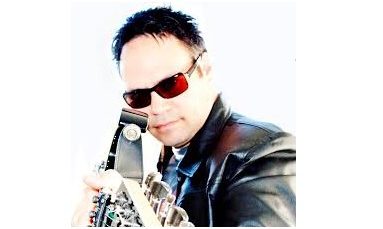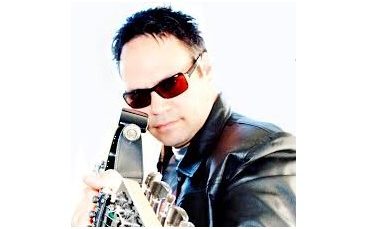 Media
2019 marks a new year and focus for Guitarist.co.nz
Guitarist.co.nz was originally set up as an online interactive guitar website, and attracted many budding guitarists. Today it provides a consulting service as part of an evolution to contribute and[…]
Read more
Products
Guitarist.co.nz provides consultancy to enable guitar learning platforms
GUITAR PLATFORM
Learn modern music platform delivery
EXPERIANCE
Take new knowledge and apply it to your music environment.
ADVANTAGE
Deliver the best in modern guitar learning by being in the know.
DELIVER RESULTS
Confirm requirements, access and use modern software and online learning to deliver results.
30 years experience as a guitar player and educator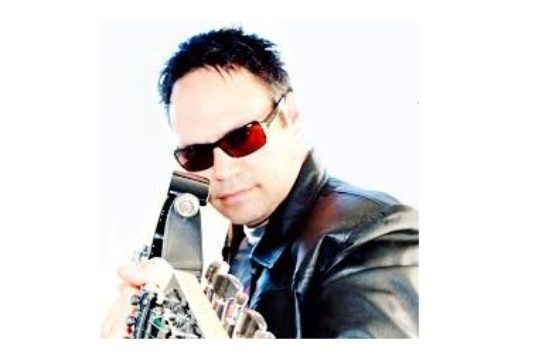 Contact us
Contact form will be operational after the website launch