Products
Offering guitar instructional products
Experiance
The Guitarist experiance will be open in the later part of 2018. Find out more about what is in store
Videos
Guitar playing examples to be uploaded
ABOUT US
Guitarist.co.nz online since 2001
Guitarist.co.nz has been providing online interactive guitar lessons since 2001. In 2003 released a series of interactive lessons using Sibelius. From 2004 to 2017 providing free online lessons. 2018 marks the year for Guitarist.co.nz to take it to the next level.
GET STARTED NOW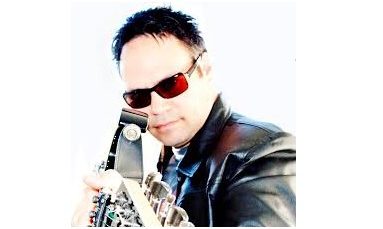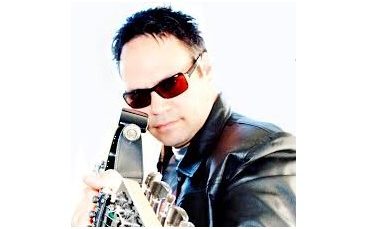 Media
2018 marks a new year and focus for Guitarist.co.nz
The Guitar Methodology will be released by the end of March. Just adding the final touches to release 1.
Read more
Products
Interactive guitar lessons which can be downlaoded in PDF or interative guitar format
GUITAR METHODOLOGY
To be launched soon
THE EXPERIANCE
to be launched in 2018 (later in the year)
LESSONS THAT CAN BE DOWNLOADED
Digital products which can be downloaded
INTERACTIVE LESSONS
Online lessons which can playback
Guitar video examples on YouTube
This section will display the available products or videos available at Guitarist.co.nz. Products in development and to be rolled out in 2018.
Contact us
Contact form will be operational after the website launch